Welcome to the 7 Days to Die Portal!
The 7 Days to Die Database is a collection of articles anyone can edit of Game Society Pimps's great series 7 Days to Die (7D2D). These articles reside under the Game Society Wiki and is maintained by a growing community of active contributors and enthusiastic fans. Please feel free to make an account and add pages and info and share your expertise. If you have any comments, questions, concerns, or suggestions concerning 7 Days to Die articles, check out the 7 Days to Die Discussion Page!
Detailed information on the series is located on the 7 Days to Die article page.
Look for the 7 DAYS TO DIE Portal button (or text) above the table of contents box of each 7 Days article to return to this page.
Characters
The following are characters that have appeared in Game Society's 7 Days to Die. Aaron and Emre have both appeared in every single episode. Many of the supporting characters are played by fans of Game Society.
Seasons
Please note that the way these seasons are grouped is not official, and is presented here purely for convenience. The seasons are roughly as follows.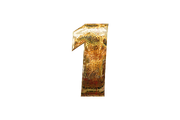 Episode 1 - 23 - Alpha 8. Emre and Aaron encounter each other in post-apocalyptic Navezgane County, Arizona and slowly develop their personas as a religious zealot and a mad scientist, respectively. Together they establish their first major base, the Pea Factory.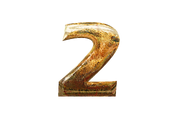 Episode 24 - 49 - Alpha 9. After a year-long break from each other, Emre and Aaron coincidentally meet in a little town and decide to make up and travel together again. They eventually settle at what they call "Ho Motel" in the desert but things turn for the worse. The season ends with a Thanksgiving celebration.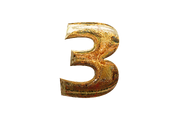 Episode 50 - 71 - Emre and Aaron finally encounter other survivors! Unfortunately, the new arrivals prove to be powerful foes, including the notorious SP Cakes.

Episode 72 - 83 - Alpha 11. The new season starts with the end of the war against SP Cakes' friends in Alpha 10, then switches over to Alpha 11. This is the season where Aaron and Emre are met by a voice claiming to be God (voiced by Adam Koralik) who hates them and sends his minions to destroy them.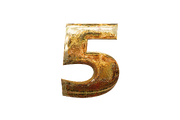 Episode 84 - 102 - Alpha 12 (modded). Aaron goes on a quest to build a mini-bike and leads Emre to the lab where he first created the zombie virus. Aaron also seeks absolution from Jesus for starting the zombie apocalypse.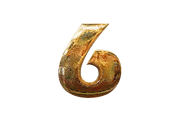 Episode 103 - 118 - Alpha 13. The new season starts with Aaron and Emre tearing down the skyscraper, giving up, and running away. Aaron and Emre explore the new buildings and try to survive the brutal changing weather.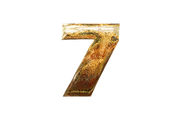 Episode 119 - 139 - Alpha 14. Emre and Aaron travel through "the Void" back to Navezgane and build Pleasure Town to accommodate future residents. Soon enough new survivors, dedicated Game Society fans, arrive at the radio tower in Pleasure Town.

Episode 140 - 151 - Alpha 15. Aaron, Emre, and the other survivors split into two groups. Team Aaron attempts to master time travel and find the secret to immortality. Team Emre attempts to infiltrate, take down, and steal from Team Aaron while making plans to summon God.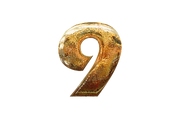 Episode 152 - 175 - Alpha 15 (modded). Emre and Aaron travel through Aaron's time machine and discover that Pleasure Shire has been destroyed. Eventually, they learn that they've entered a doomed parallel timeline called the Evilverse. Meanwhile, the supporting cast continues to appear in their original incarnations in Pleasure Shire vignettes throughout the season.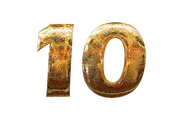 Episode 176 - 229 - Alpha 16. Aaron and Emre go back to surviving the zombie apocalypse, without any mods or extra players, as they explore a huge skyscraper.

Episode 230 - 269 - Alpha 17

Episode 270 - 274 - Alpha 18 mini-season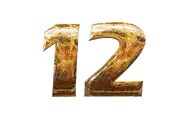 Episode 275 - 301 - Alpha 18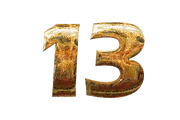 Episode 302 - present - Alpha 19
Forts and Lore
Forts and residences Aaron, Emre, and their allies and enemies have made are listed here.
Community content is available under
CC-BY-SA
unless otherwise noted.